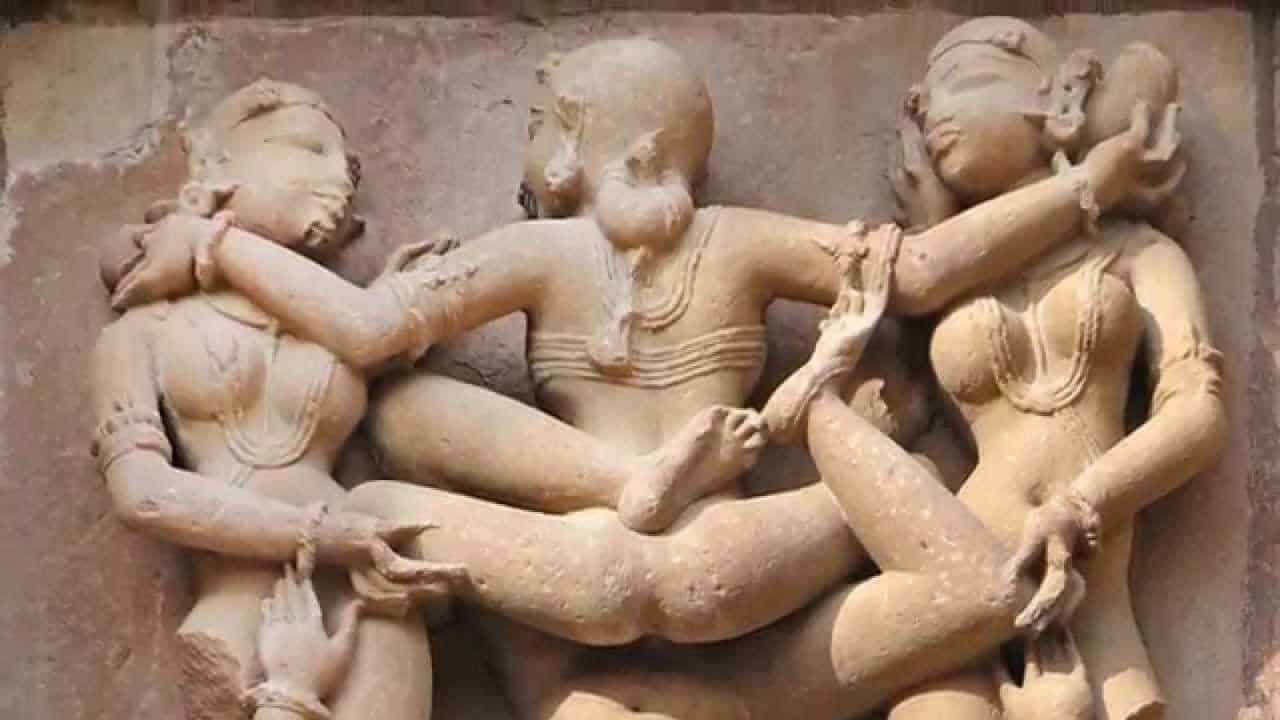 BEST AUTHENTIC TANTRA BALI MASSAGE WITH A HAPPY ENDING.  RELIABLE PROFESSIONAL AND SPIRITUAL PROUDLY ESTABLISHED AND DELIVERING A QUALITY SERVICE SINCE 2010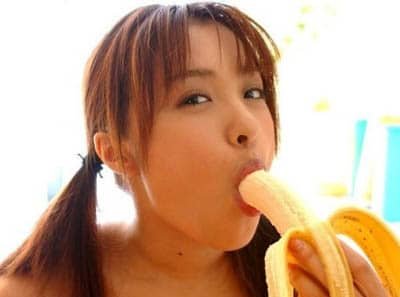 Easy To Contact Via Whatsapp
Followed Up With A Confirmation
12midday – 10pm  
Very Simple & Easy
Tantric Bali Massage providing exceptional stress-relieve services!
Are you on holiday or Business and wanting to relax and unwind.  We are the best Tantric Bali Massage providers on the Island and have been providing this service since 2010.
Are you looking for a unique massage experience yet found in bali? if yes then you have most certainly come to the right place!! we offer a huge range of different tantra massage service including authentic tantra massage service. At pure blissfulness we understand how important it is to have fully trained and experienced masseuses and all of our ladies have a minimum of 5 years experience in the art of tantra in Bali. whether you are looking to relax and unwind and de-stress after a hard days work or if you are need of some real erotic and sensual therapy we can certainly accommodate most if not all your needs!  Embrace Bali and the wonderful Hindu spiritual vibe on the Island.
Why Tantric Massage in Bali with a Happy Ending
The art and science of Tantra Massage originate approximately 4000 years ago in India and its foundation is healing the body and mind through sensual and erotic massage and utilizes a soft and erotic touch from the masseuse which allows the body to rejuvenate channeling stress tension and awakening sexual energy within the body. It is considered a spiritual and physical experience that is healing to the body mind and a an exploration into one's sexual being providing a way for people to understand and explore themselves more sensually.
Scientifically Proven the aid the mind and body and decrease mental and physical aliments. Happy Endings Are Natural
Tantric force allows one to embrace the boundaries of physical pleasure, spirituality and mental therapy.  This service is ideal for people on holiday taking a break from their stressful like.  It is literally taking a person on an physical and spiritual healing journey utilizing breathing techniques, physical contact which have been proven scientifically to decrease stress levels, assist people who suffer from anxiety depression and aid neurological pathways, assist with alleviating sexual dysfunction as well increasing libido and enabling clients to last longer. Tantric therapy can greatly assist female to achieve an orgasmic state that may have previously been un-achievable and for males who frequently engage physically it can allow more powerful and pleasurable peaks.
Stress and a negative mental state is responsible or upto 90% of diseases both physical and mental, we teach clients different ways to achieve relaxation which is so important for people in today's hectic lifestyle.  Invite us to help you the warm Bali way.  Don't settle for an unfulfilling massage get one with a happy ending.
A Tantra Bali Massage is a must to try.  It heals the body and mind whilst at the same time relaxing and heightening your senses.  Yoni is a service for Women while Lingam is a service for Men.
We Service Kuta, Seminyak, Legian, Canggu, Jimbaran, Nusa Dua and Sanur
Summary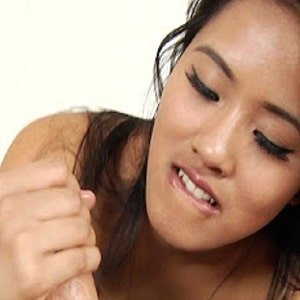 Article Name
Tantric Bali Massage Home Page
Description
Tantric Bali Massage provides sensual and pleasurable outcall massages for men women and couples. Experience pleasure in Bali in the privacy of your own hotel or villa.
Author
Publisher Name
Publisher Logo