What is an Erotic Bali Massage?
An erotic massage is a type of massage performed by one of our therapists. The goal of the massage is to relax the body and mind and relieve stress by increasing sexual arousal.
Erotic massages are referred to under various names including sensual massage, yoni massage, lingam massage,  and tantric massage.  Our therapist unlike a traditional massage, not only massage your body but your genital area so you can enjoy a climax.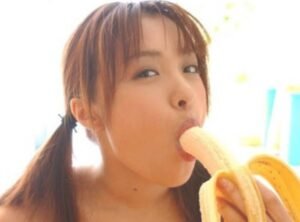 Our massage has all the benefits of a traditional massage but it feels a lot more sensual and pleasurable. Massaging the genital areas of the body and helping the participant receive an orgasm is not only pleasurable but promotes healthy bodily functionality.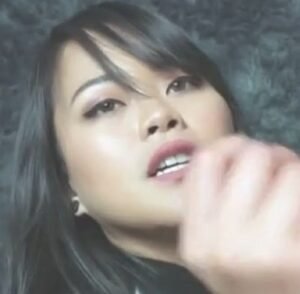 What is the difference between an erotic massage and a normal massage?
The main difference between our erotic massage and other types of massages is that it focuses on the erogenous zones of your body to stimulate sexual feelings. In addition to using hands, feet, and body contact to create pleasure in your erogenous zones, our therapist will also use kissing, stroking, and licking to stimulate your senses.
Our therapist often uses aromatic oils to enhance your experience of touch.   We provide this service for both men, women, and couples. You pay the girl upon arrival, the price is clearly outlined and our therapist will come to the room where you are staying. We can provide a standard massage which is one-on-one or a couples massage. To contact us simply reach us on WhatsApp.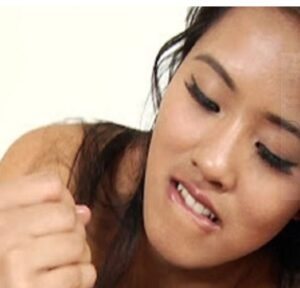 Locations where our clients can make bookings for an outcall service
Seminyak Body to Body Service
We like Seminyak because it is a modern, sophisticated district of Bali that blends the best of Balinese culture with state-of-the-art international living.
It has a growing reputation as an international destination in its own right and has attracted many leading designers and retailers.  Seminyak has great accommodation and we provide our outcall service in this area.
Kuta Happy Ending Massage in Bali
Many of our customers like the Kuta area because it has the best and easy access to the beach, various restaurants, and shopping centers, and more importantly, it is very near to the international airport and is highly affordable. Many people staying in Kuta have tried and love our massage therapy.
Legian Full Body Service
Our customers find the Legian area in Bali to be a place where everyone can enjoy it because it has the best ocean, beach, surf, and all the entertainment.
The Legian area in Bali is one of the most popular destinations with great restaurants and hotels. There are many massage spas in Legian but most will choose our service.
A Sensual Canggu Massage
The reason we love the Canggu is that it has everything you would ever want. Canggu has some of the best restaurants, and there are so many things to do all year long. The beautiful scenery, exquisite beaches, and awesome weather make it the perfect vacation destination.
Canggu is very popular with foreigners staying long term as opposed to a short holiday and our outcall massage service is very popular in Canggu.
Happy Endings in Jimbaran
We like the Jimbaran area because it has great white sand beaches, clean waters and it is not crowded.  Our customers who stay in Jimbaran tend to reside in luxury resorts or villas and love our massage service
Sanur Happy Ending Massage in Bali
There are many reasons why we like the Sanur area in Bali. The people in this region are friendlier, the place has a lot of history and culture, and is also less expensive than other areas of Bali. Sanur has a chilled-out vibe that is not too hectic.
Sanur has a great mix of international tourists and locals all enjoying the beach and restaurants. Our outcall service is very popular in Sanur.
Happy Endind in Nusa Dua
Nusa Dua is an expensive up-market area with luxury hotels. Our discerning clients rely on the professionalism and high standards that they expect from our massage service.
We have for many years looked after customers staying in luxury hotels in the Nusa Dua Area.
Isn't it time you Experienced a Bali Erotic Massage?
So please don't be shy, if you are already in Bali contact our reception team via WhatsApp and find out which therapists are available. The girls who work with us in Bali and will perform a happy ending massage in Bali are the most reliable and friendly we can find. You can now experience the most professional and reliable happy ending massage in Bali and sensual full body massage with complete ease.
Time to experience our Erotic Massage Bali Style