Tantra Massage Lingam for Men/Yoni for Women
ONE HOUR SERVICE 800000 RUPIAH (ABOUT $70us)
For Man 1hr (Lingam AKA – handjob/BJ)
For Lady 1hr (Yoni AKA -Figure/Clitoral Massage)
TWO HOURS SERVICE 1.3 Mil RUPIAH (ABOUT $110us)
For Man 2 hr  (Lingam AKA – handjob/BJ)
For Lady 2 hr  (Yoni AKA -Figure/Clitoral Massage)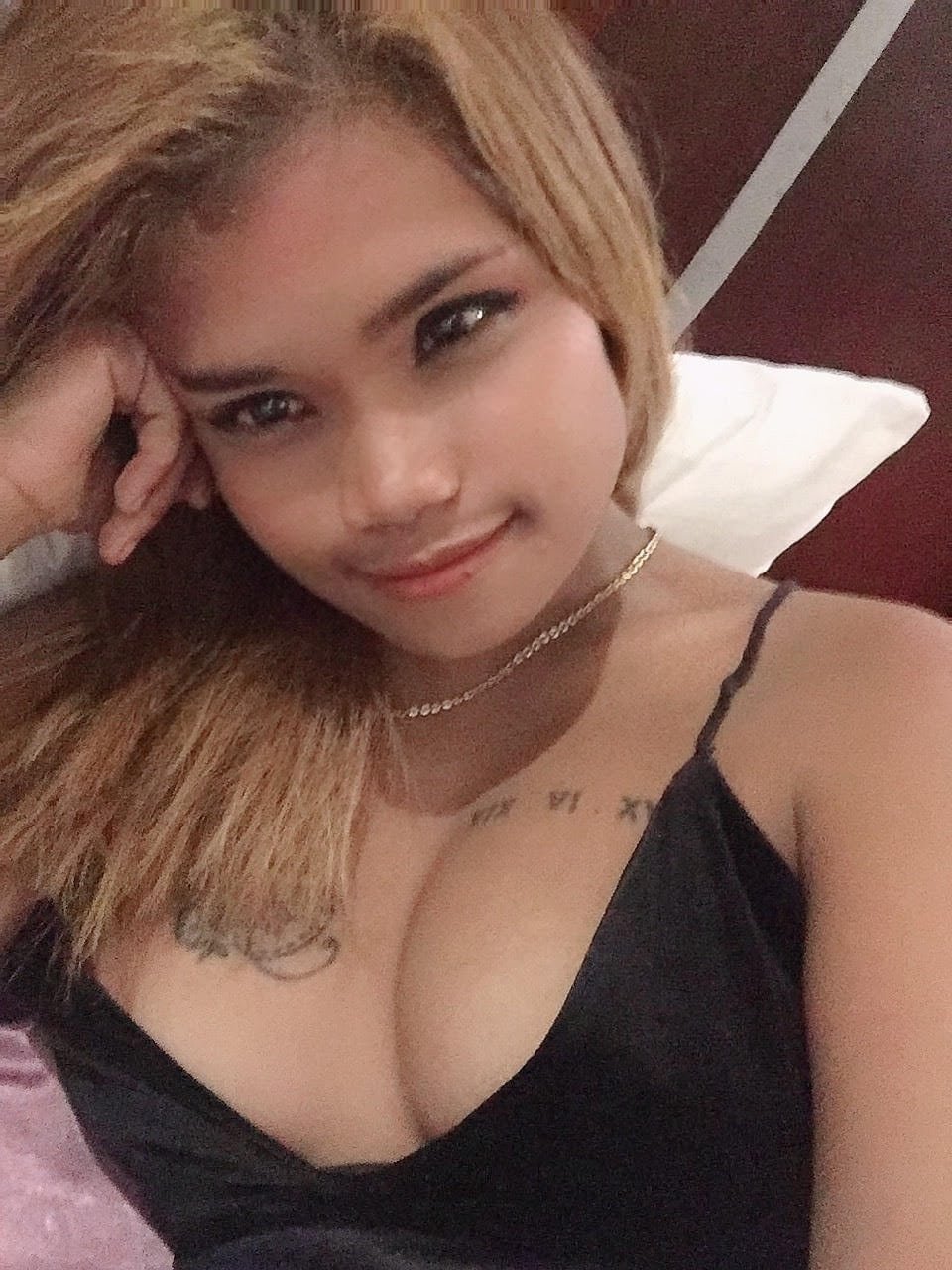 What is an Erotic Massage?
Well, that is a great question. It's a massage but with extras that are not included in your standard boring massage.  There is a sexual element to this massage. Your private areas will along with the rest of your body be stimulated.  The service is deeply relaxing and very pleasurable.
What can I expect from this service?
Well, I would most definitely expect an orgasm. I would expect to receive a message to the neck, back, and thighs to first relax me,. I would expect the therapist to work on my genitals, to first stimulate them and then ultimately to achieve an orgasm.
After the climax, I would expect the therapist to continue massaging the rest of the body.  This service is simply more pleasurable and sensual that a typical Bali massage.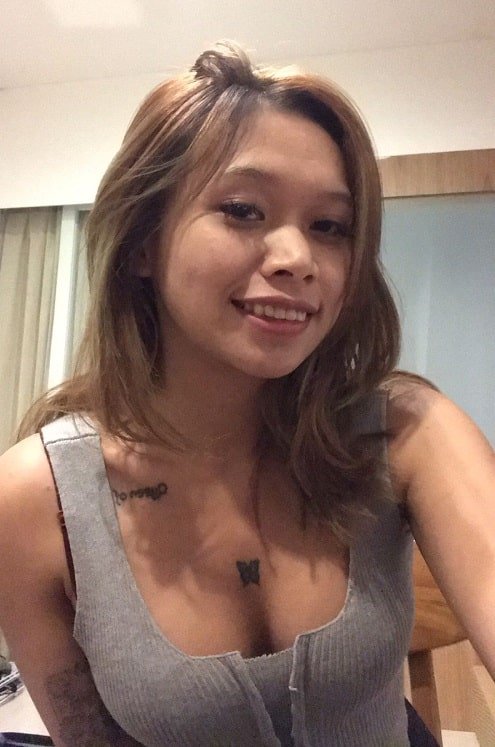 Who is this service for?
The service is ideal for anyone, male or female who wants to experience both their body and private areas being stimulated till they achieve an orgasm.  So if you are in Bali or planning to come to Bali soon make a booking.
How much will this service cost?
We have a very clear and simple pricing structure. The service is very affordable and we have not increased our price for 5 years so please don't ask for a discount. Just  look at the pricing below.
So Make Sure you Enjoy an Enlightening Traditional Massage Plus and Balinese Tantric experience
It's hard to place a monetary value on something so relaxing to the mind and body that is so positive and health producing in both the physical and mental areas of ones being.  We are in Bali not Switzerland or Australia or Japan so one of the attractions is that things are relatively more inexpensive and more affordable than other overseas developed nations.
Now we all know you can go down any road and get an oil massage for $5 to $10 but they are not the best services and the staff working there have no idea how to give a normal massage let alone a Bali Massage Plus.
We are not providing a normal service it is a Tantric service.  The sensation, relaxation, and pleasure is far greater and far more long lasting as are the benefits associated with this service.
Further to this, the masseur is coming to you, to the comfort of your hotel or villa to provide this experience in an environment you are familiar and comfortable with.  So you will be delighted to know this service is still very affordable.
Best Erotic Massage Plus on offer in Bali Nice Simple and Affordable  Pricing for Men and Women.
Usually, 1 body and mind climatic state can be achieved in 1hr for a male and 2 climatic states can be achieved in 2hrs. For a woman, we recommend the two hours services.
This prices exclude the taxi fee which us usually 100000 rupia but depending on your hotel may be 150000Hotels in Kuta Legian, Tuban, Kerobokan, Seminyak will usually incur a 100000 rupia taxi fee, hotels in Sanur, Jimbaran, Nusa Dua, Benoa, Uluwatu, Denpasar and Canggu will incur a 150000 rupia taxi fee.  Payment is in cash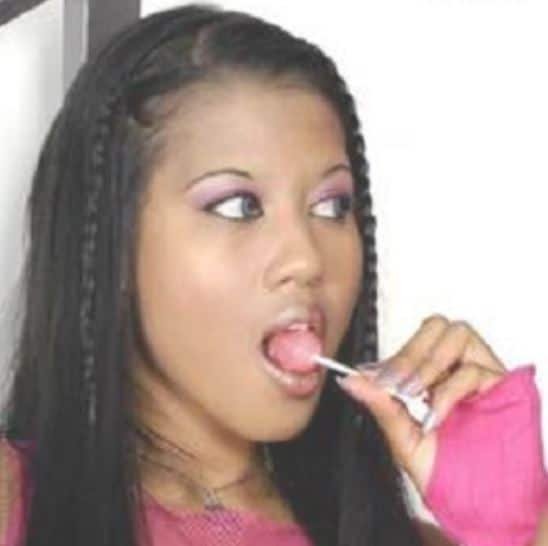 Legal Disclaimer
It is very unlikely a person may incur an injury during a massage but should this occur the therapist and the business promoting this service is not liable.
Payment is for a tantra experience that uses touching the body and erogenous zones to relax and stimulate the participant.
It channels stress and tension built up in the body and mind to the person's most sensual areas where this negativity can be released naturally.
It is an intimate experience and the therapist uses their hands and if required and if the client is comfortable may use other techniques to create a state of physical mental and spiritual orgasmic bliss.
Clients are not paying for sex but should this ever occur it's between two consenting parties the therapist and you the client and is not the concern of anyone else and to place a moral judgment.
We adhere to moral codes and standards of what is considered acceptable and natural in Tantra and if our clients are comfortable so the therapist.
All practitioners are over 18 and all clients need to be over 18 years of age.  Relax and enjoy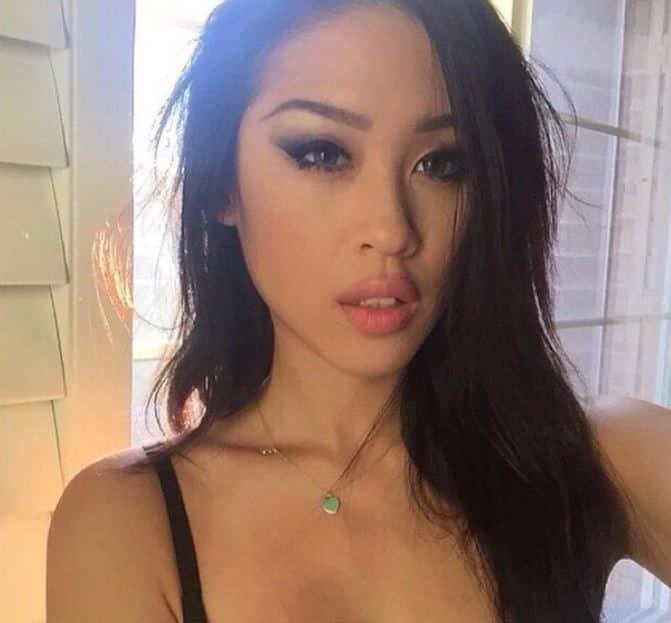 Experience a Massage in Bali with a Spiritual Ending 
If you are in Bali you will immediately recognize there are many massage parlors, you can walk around and see for yourself.   Now while many seek a massage in Bali most are looking for one with a happy ending.  The simple trust is Bali is not Thailand and finding a place that will provide the erotic massage that you are looking for is not easy. So let us take out the hard work and make this easy.
Avoid Massage Parlors claims to provide an enlightening  Service 
You can also encounter some massage parlors offering a happy ending but the whole experience is awful. There are usually one or several sleazy guys trying to take all the money and mark up the service or the therapist will be acting suspicious as she does not want her boss or co-works to find out she is providing this service. Seriously all you wanted was a relaxing and fun experience, this is not what you had in mind. There must be a better way and there is with our service.