Enjoy a Bali Massage Plus Spiritual Enlightenment!!
Girls who are available today 1st October 2023
Relaxing massage complete with a spiritual touch
Contact us for more pictures via whatsapp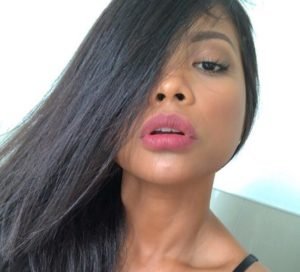 Mia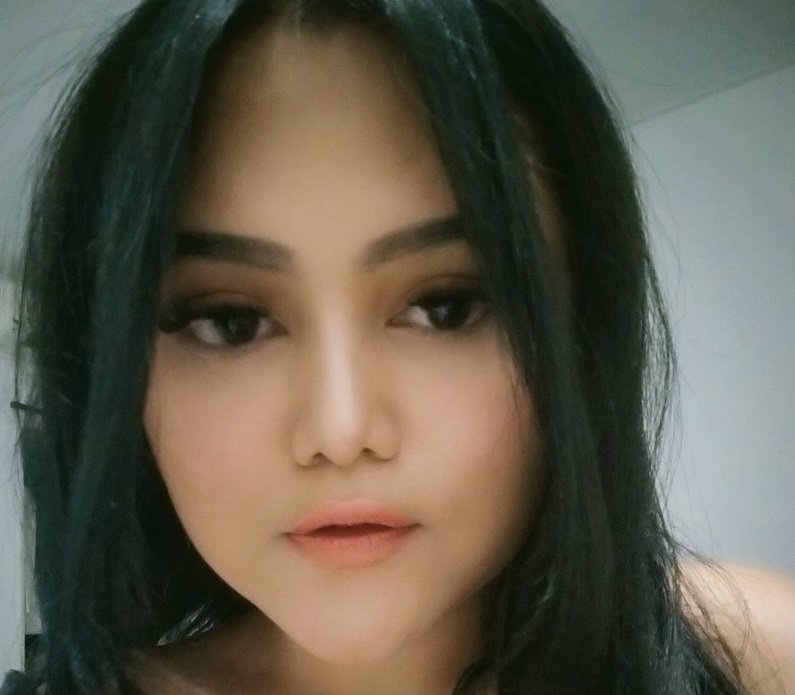 Luna

Chloe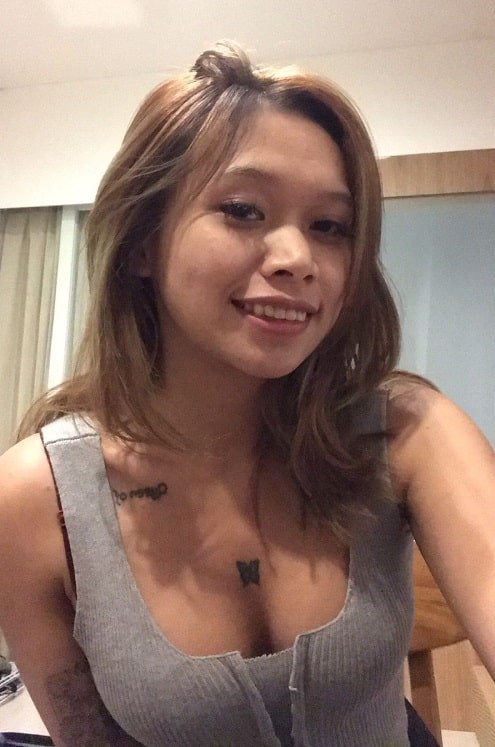 Maudy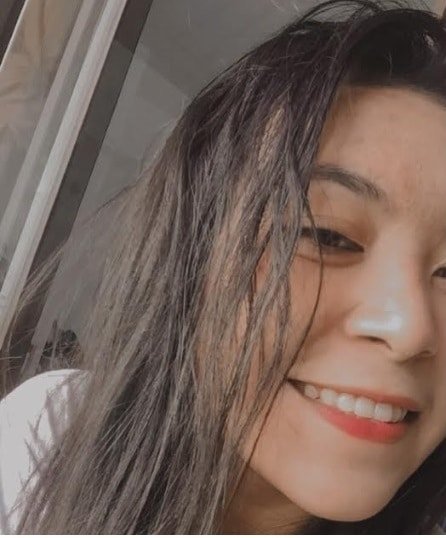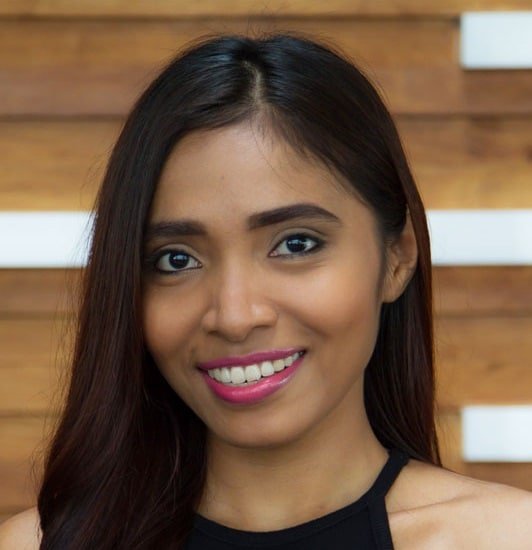 Ria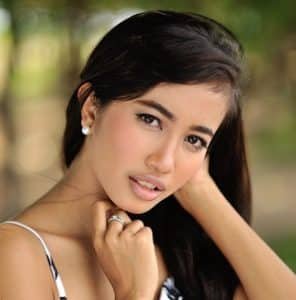 Cassie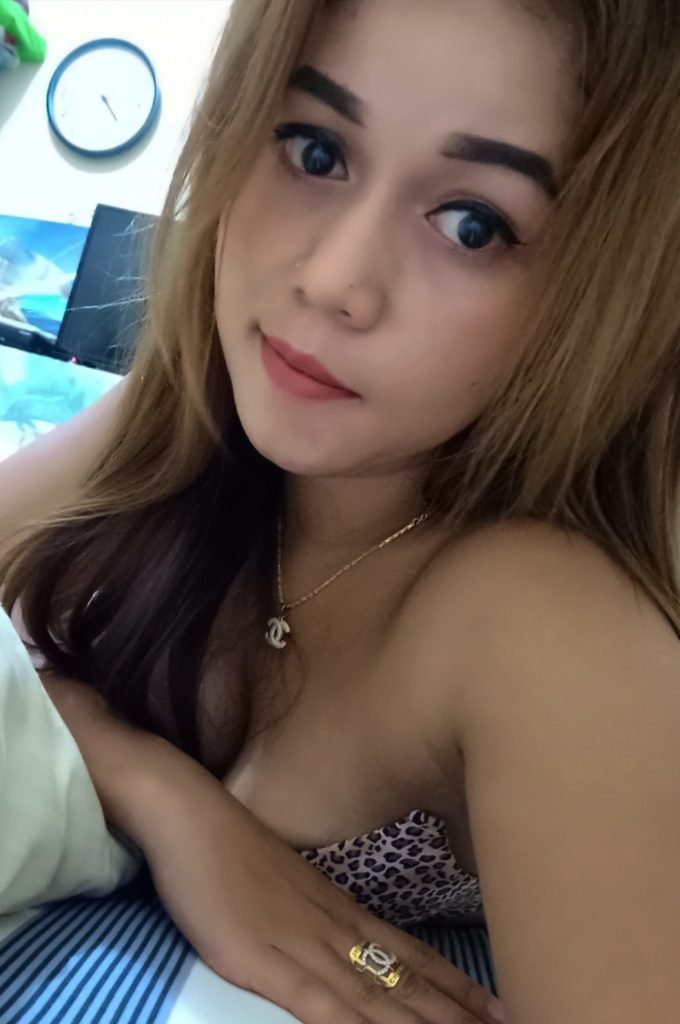 Friski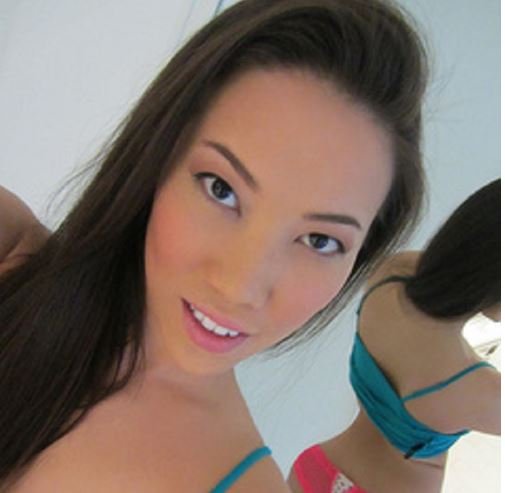 CONTACT US VIA WHATSAPP FROM 12MIDDAY TO 11PM
Time you enjoyed a Bali Massage Plus all the Fun Stuff
We all live in a world where we have to work really hard and constantly pay bills.  We have daily stressors ranging from peak hour traffic, irritating co workers or perhaps a boss who is on a power trip. 
We have customers or clients who can be obnoxious and then there is the endless amount of bills that we have to budget for. 
Life can be a little overwhelming and that is when you need to take a break.  We all need some respite, some annual leave and we all deserve a little fun and relaxation. 
Bali is a fantastic place to relax and enjoy a massage plus the fun part. 
There is nothing better than letting an exotic therapist arouse you to climax and yes they swallow.  Anything less would be an insult. 
This service is not just for men, no it is 2021 and women can now with complete privacy enjoy the touch of another woman who knows exactly where the hot spots are.
Time to enjoy a Massage Bali Full Body Plus the Spiritual benefits
I will mention the service is private, it is in the comfort of your own hotel room or villa. 
If you are with your family on vacation we can recommend a nearby hotel that is highly affordable so you can enjoy this service without your partner/spouse or the kids finding out or interfering. 
If you and your partner are adventurous and open-minded you can both have a massage at the same time. 
A lingam massage is a sensual massage specifically for men and a yoni massage is for a woman .  A full service massage is also available.  This service is between you the customer and the therapist. 
The corrupt authorities are completely kept out of the loop and you are totally free from their extortion attempts.  This is all about you being able to relax and receive pleasure.    
Outcall Massage in Bali is a wonder of the Indonesian Archipelago. It is truly one of a kind, a treat for all the senses.
You would think that such a specialized form of massage would be hard to find in North America or Western Europe, but it is widely available and offered by some of the best outcall massage service providers in Asia.
This is especially true of the island of Bali. You have to try it to believe it.
What is an outcall massage? It is a type of outcall massage that uses both hands and forearms for deep pressure manipulation of the muscles, tendons, and ligaments located in the buttocks, thighs, abdomen, and legs.
The outcall massage service provider must use his/her fingers, thumbs, and the palm of the hand for effective manipulation. A skilled outcall massage practitioner can usually manipulate more than one hundred muscles at once!
If you want to get the best out of your Bali experience, you should hire the services of an outcall massage service provider with a lot of experience. They are called "Outcallers" and they are a special breed.
These are the professionals who know how to handle their clients' bodies and what needs to be done for each individual client. In Bali, there is no exception to this rule.
Do not try to do outcall massage yourself! It is way too advanced for you. First, you are not in good physical condition. Second, you could injure yourself! (I recently had a serious injury due to an improper outcall massage and its aftermath.)
There are a few different kinds of outcall massage services available in Bali. One is "hot stone." In this kind of massage, the recipient sits in a large, heated sauna room and is subjected to extremely high temperatures.
Because of the extreme temperature, there is a chance that some uncomfortable skin conditions may arise, including sunburn. However, this is a very mild form of massage. Generally, most recipients get this type of massage at least once.
Another kind of outcall massage service is "hydrotherapy." In this type of massage, the recipient lies on a massage table that is covered with water and is heated by a professional spa therapist.
This is a safer alternative to the usual outcall massage because it does not expose the patient's body to extremely high temperatures. In addition, there is no risk of sunburn with hydrotherapy.
Yoni Massage
Yoni Massage is the art of a massage that uses the feminine energy to excite and awaken your sexual desires. It is said that the first Yoni was used by the ancient Greeks as a means of spiritual purification. In the book,
Teachings of the Egyptian Goddess, Cleopatra is talking about what is an ideal Yoni massage and how women will find and appreciate their feminine power.
He is truly dedicated to satisfying women as well as satisfying their sexual fantasies and is always very open and honest with his clients about his intentions
Lingam Massage
.You'll need a few supplies for a great Lingam Massage Bali experience: towels, oil, lotion, sheet, and your preferred lubricant.
Your masseuse will begin by massaging your body from the top to the bottom, then lay a large towel over your stomach and begin working your way down to your thighs.
Some people prefer the back and forth motion, while others prefer the circular motion to really stimulate all the muscles in the body.
If you have never had a Lingam massage before, it can be a great experience because it can relieve the stress that you feel during your day and help you relax.
This is especially good for women who are just going through childbirth and need some time to themselves before their bodies go back to their normal state.
Girl on Girl Massage
One of the most intimate experiences one can have is to experience a Girl on Girl massage in Bali. This sensual type of massage has been popular in Bali since the early 1990s.
There are many places around the world where you can perform this type of massage including places like Vancouver, San Diego, New York, and many more.
Most often when I think of a Girl on Girl massage, images of scantily clad Asian beauties come to mind.
While this may be the case for some, if you have never experienced the joys of a Girl on Girl massage in Bali, then here are some things that you need to know before taking your first trip.
Two girls on Guy Massage
Couples Massage
What exactly is a couples massage exactly? It s a complete body massage experience for both that has multiple benefits, for both physical, mental, and emotional well being.
Ultimately, a couples massage is simply a shared experience between two people, in the company of others, but done on two different massage tables, with different massaging techniques, and with the assistance of two masseuses.
This is one of the more important decisions you as a couple need to make when planning your honeymoon getaway, so if you haven't had a chance to do so, I strongly suggest it.
Full Body Massage
A whole body massage is defined as head to toe with everything included in the massage session. Not just only private parts but also a complete body experience also includes the hair, face, ears, and neck.
Even though it's a total body massage from both top to bottom still sometimes you won't be released from the massage room just yet.
If you ever think that Bali complete body relaxation massage might not be the massage therapy for you, here are some things that might convince you otherwise:
Bali Outcall Massage
If you are seeking the top massage in Bali, it is time to search for the best Bali Outcall massage service.
A good Bali Outcall massage can not only make you feel relaxed and stress-free, but it can also rejuvenate your body and mind.
The services of a Bali Outcall massage service should be able to provide you with a long list of satisfied clients who return regularly to have their Bali Outcall massage.
By going online, you can quickly find the best outcall massage providers in Bali and the best rates, so that you can enjoy the best luxury at an affordable price.
Experience Discrete Pleasure Treatment
Experienced Discrete Experts, as they are fondly called, help you to solve the problems which are weighing you down, whether it is a relationship problem, business problem, or any other kind of difficulty.
Their expertise comes with them in the form of Discrete Mathematics, which they apply to solve almost all kinds of problems involving real numbers, including finite and infinite numbers.
With the use of Discrete Mathematics, they help you to discover the nitty-gritty of the problem or help you to arrive at a general solution to the same.
Apart from this, they also help you to work out the probability of the results of a particular real number. Discrete Experience is exactly what the name suggests: a person who offers discrete advice on life's daily problems.
Tantric Bali massage
A tantric Bali massage is a massage that has gained popularity in the west over the last few years, and which now seems to be returning to being one of the preferred types of massage for couples on vacation in Bali.
This is because this type of massage gives the couple – and their partners – a much deeper and longer experience than can be had from more conventional massages.
The following are four reasons why you should experience a tantric Bali massage on your next trip to Bali.
Forget about getting a boring Spa Massage
Bring the spa massage to your hotel or villa and I am not talking about the regular spa massage, nor am I talking about the sleazy spa massage or the super expensive spa massage.
I am talking about the fun spa massage, the kind of spa that will provide the service you are really after. Our spa massage is online and in the privacy and comfort of your room.
A typical massage spa won't provide any of the services you are really seeking.  Remember this is not Thailand. A massage spa is usually family orientated or the massage spa therapist will provide the service you are looking for but won't want you to tell their boss.
Why? Because most massage spa owners are greedy and don't care about their workers or even their customers. Most massage spa owners just want money. 
Sanur Denpasar and some areas in Kuta are the red light areas and are best avoided
Sanur Denpasar and a handful of other places are best avoided. Every tourist destination has those seedy creepy areas and both Sanur Denpasar and certain areas of Kuta are pretty awful.
Both Sanur, Denpasar along with a few other places in particular have a nasty and well-deserved reputation. 
A spa plus massage will be on offer and many of these spa plus services are overpriced because the girl performing the work is not getting the money, it is some greedy manager.
Do you think the girl providing the service in the spa plus establishment enjoys her work? No.  
Massage Denpasar and inner-city businesses cater to the locals and are managed by the authorities.  Massage Denpasar services are just not worth the headache and the massage Denpasar management has no understanding of providing a quality service.
Our service is all about you the customer and the therapist enjoying time together. 
Summary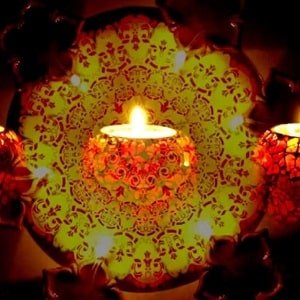 Article Name
Gallery Massage Full Body Bali Plus
Description
Everyone wants and deserves to enjoy a sensual full body massage in Bali plus all the erotic extras. Let one of our well-trained therapists caress you till climax..
Author
Publisher Name
Publisher Logo