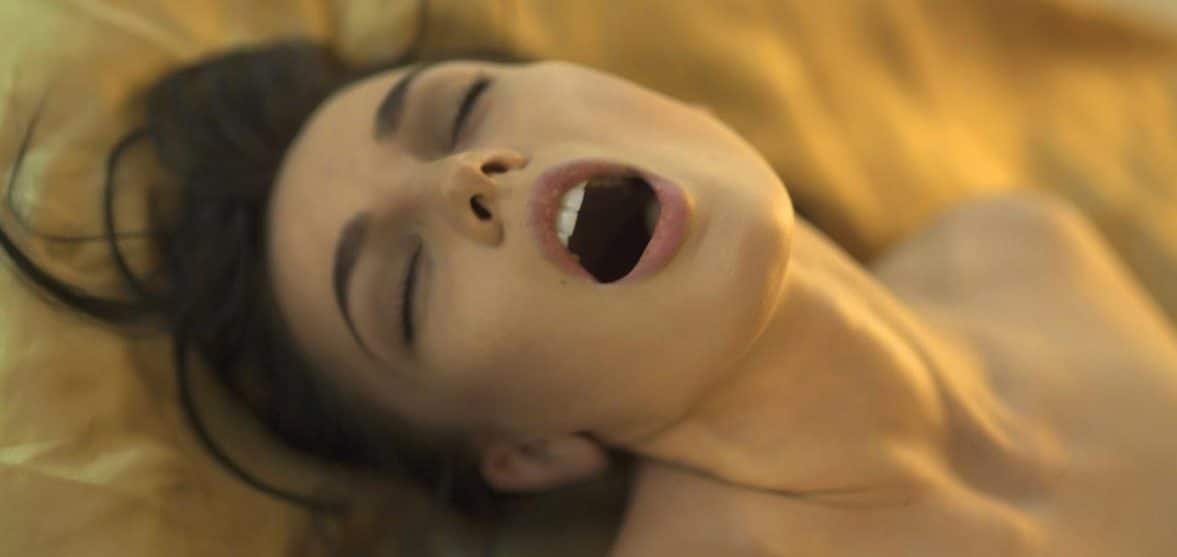 Yoni Massage lets women experience their femininity in a natural and non-judgemental way providing a pathway of self-discovery and personal empowerment
The Term Yoni is from the Ancient Indian Sanskrit Language that symbolizes the female genital area.  Yoni literally means cave or womb and honors the Hindu Goddess Devi who is considered to be the Divine Mother.  The Yoni in the Hindu culture is a central point for creation which is vital for the continuation of life.
In its simplest form, a Yoni Massage is a Genital massage for women.  It is the counterpart to the Lingam massage their male equivalent.  This therapy can be a very important part of a sensual Tantric Massage – if the client chooses to include it. Yoni massage could help you to explore your sensual part differently.
This massage is practiced by a female on a female as the Yoni is more complex and sometimes a woman's touch is best. Stimulation is an internal awakening mentally and physically that provides a completely new experience of how your Yoni can be aroused. 
A yoni massage connects you with your inner self
A woman can strip away social taboos and engage in something naturally occurring in nature, reconnect with their sexuality.  The initial process is initial relaxation and then deeper relaxation until the participant is ready to explore a bit further.  
Initially they may be some mild discomfort as the mind more so than the body is tense and overly cautious.  Some may experience mild pain or numbness at first moving to a pleasurably sensation which will increase and be sustained until a lasting moment of ecstasy is achieved. 
The job of the practitioner is to connect your mind body and your erogenous zones do dispel negative thoughts of guilt and shame and to be one and embrace a pleasure yet experienced.
With a yoni massage, you can emotionally and physically embrace your feminine side
This therapy has a direct impact on a woman's self esteem and is very powerful at eliminating stress and tension within the body.  Through manipulation of tension areas in the body, stress and negative energy is moved to the erogenous areas and is built up in this area and ready to be released.  The Therapy then eases the mind and prepares these regions to release this tension and replace it with body massage rejuvenation.
This therapy is more so mental than a physical and full body and mind relaxation is critical before sensual stimulation techniques can be employed. You the participant are in charge and in control the whole way through
The therapy heals both the body and the mind, as with men many diseases are attributed to a build up of stress and tension.  Many women have a lack of sensation and satisfaction primarily because of social taboos and stigmas about their bodies.  Yoni eliminates this and helps a woman reconnect with her femininity and leaves the session feeling empowered.
Yoni Massage is a way for a woman to in a very comfortable manner where she is in total control 
This therapy helps a woman enjoy her time with her partner and overcome negative sexual experiences that may have occurred previously.  A participant reconnects with body and mentally overcomes prior negative experiences and negative emotions.  This helps with current or future relationships and dramatically increases self confidence.
This therapy is as old as time itself and has been documented in bronze age manuscripts predating the Roman empire by several thousand years.  Women and healers in Indian and the Orient have practiced Yoni for several millennia and this therapy along with Lingam the male counterpart is a vital part of Tantra.  Bali is a Hindi Island and has a strong Buddhist and natural spirituality element.  Embrace this experience while you are on holiday. without having to worry about warped social stigmas and pass negative experiences while relaxing in Bali
If you want to experience a truly erotic massage, then you've come to the right place.  With an Erotic massage in Bali, you can experience a true pleasure! There are many massage salons throughout the island like Flame Spa that will underdeliver, so for no disappointments make a booking with us. We are the best at providing private erotic massages in Bali.
Experience a Feminine Total Body Massage
Whether you are getting a sensual massage for a partner or for yourself, there are some things you should keep in mind. The receiver should feel comfortable and secure enough to be a completely blank canvas. If you are giving a sensual massage to someone you care about, you should also be able to let go of any judgment. This will allow the giver to completely lose themselves in the moment. After all, the main purpose of sensual touch is to get that person's sex energy flowing. A total body massage provides maximum pleasure.
A  couples massage is a great way to unwind and reconnect with your partner.  Most therapists will strip you and your partner before the massage. A couples massage is a full body massage experience that you can both enjoy. These are best if they are performed as a tantric massage. A tantric massage is deeply pleasurable and when in Bali Indonesia you should try our service.  Bali offers an escape for most Indonesian especially women who can come to Bali and practice these services on Western men and women,
Full body Massage in Bali
An erotic massage in Bali is something you must try.   Bali offers a traveler the opportunity to experience a  sensual massage and a body massage is very common in Bali Indonesia.  We encourage you to take it a step further with your body massage and make sure it is a tantric massage.  F
Four Hands Massage
Yes, women do can experience bliss, two well trained therapists working on providing you with pleasure. It does not get better. The massage experience is unmatched in terms of pleasure.  It can really please the vagina, the clitoris, and your body overall.  Through the push and pull actions performed the push and pull sensation will bring about a climax,of the clitoris around the genital areas.  The breasts and other areas may also be pleasured.  
With a yoni massage, the body and your feminity is stimulated
When you are deeply related the therapist can easily insert her finger into the vagina or rub the clitoris providing a pleasurable sensation.. Some participants will want the therapist to insert several fingers or the whole hand into the vagina creating an even more powerful experience. You can easily achieve orgasm when you are comfortable and relaxed,. It is even possible that you can achieve multiple orgasms. The therapist will show you how to relax and how to practice so you can recreate this experience. The constant pushing and pulling of the vaginal wall is a deeply pleasurable experience. and your body will thank you. The vagina must be relaxed as must your mind for a yoni massage to have maximum benefit.
Summary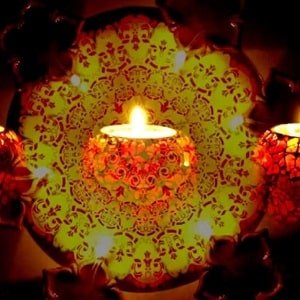 Article Name
Description
Yoni Massage lets a woman experience her femininity in a natural and non-judgemental way providing a pathway of self-discovery and personal empowerment
Author
Publisher Name
Publisher Logo