Enjoy a Full Body Massage in Bali plus many Erotic Pleasurable Activities
Girls who are available today 2nd August 2021

Relaxing massage complete with pleasurable Hand Job/ Natural BJ CIM
Contact us for more pictures via whatsapp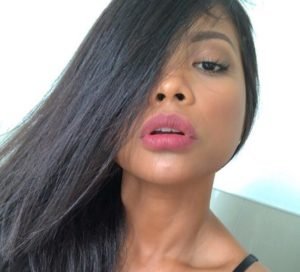 Mia is a tanned hot blooded Indo girl……is available most days from 6pm onwards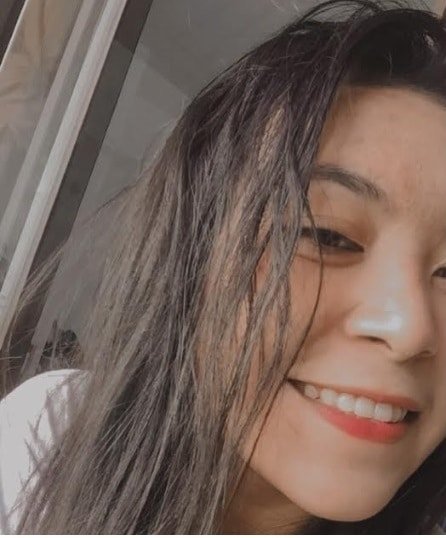 Sammy is young fun and full of energy……is available most days after midday and will please men women or both at the same time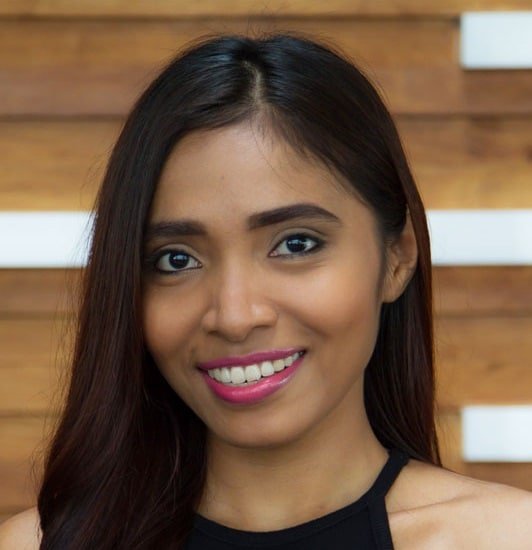 Ria is a Java girl who is great with relaxation and pleasure…….6pm till 11pm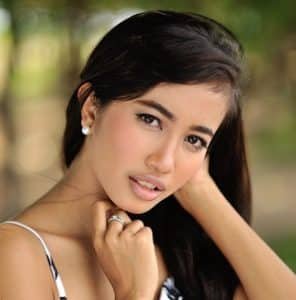 Cassie is mixed Chinese Java girl who is great with Massage…….Midday till 11pm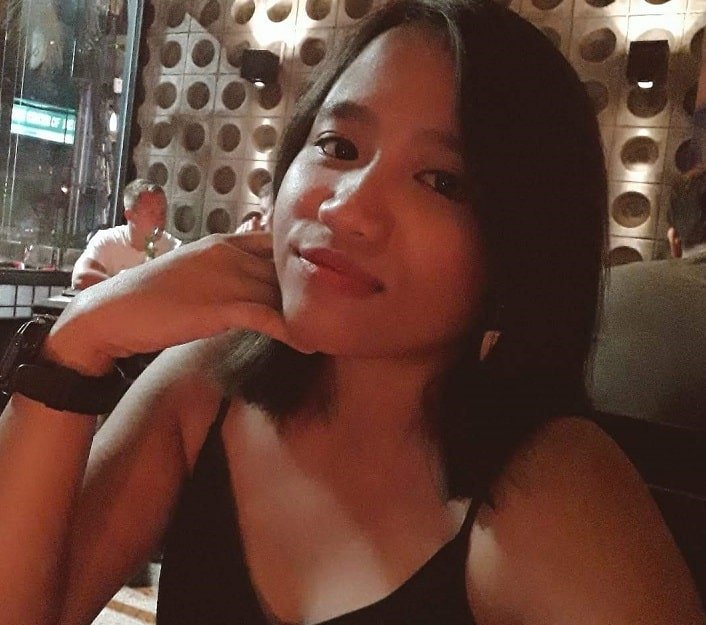 Terri is available after 630 and will look after men and women of both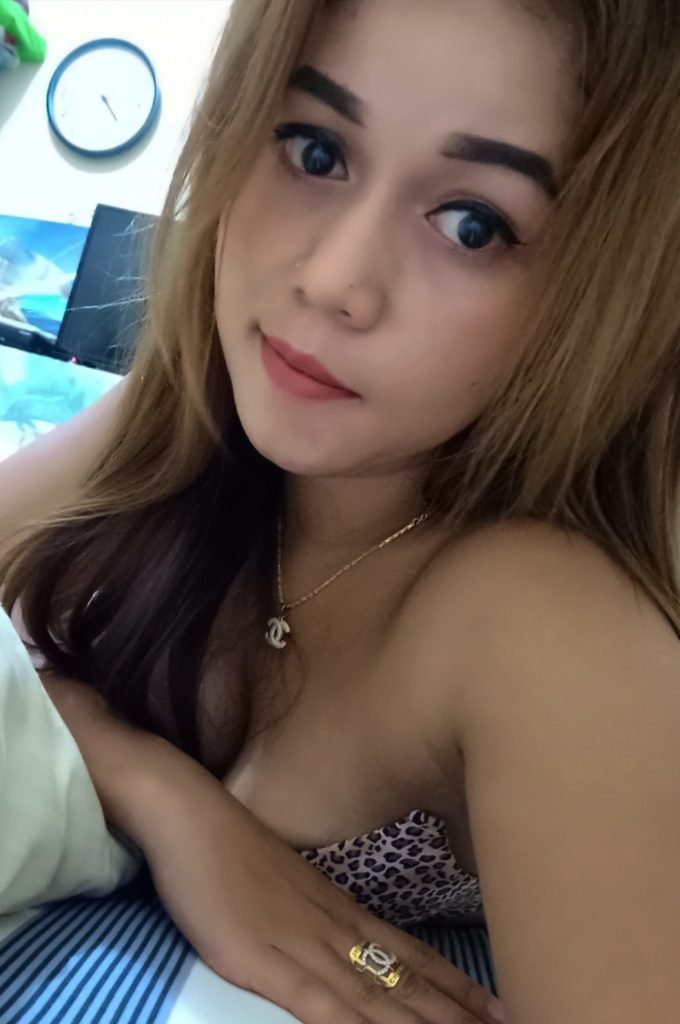 Friski is available from midday onwards and will look after guys and girls
CONTACT US VIA WHATSAPP FROM 12MIDDAY TO 11PM
Time you enjoyed a Full Body Massage in Bali Plus all the Fun Stuff
We all live in a world were we have to work really hard and constantly pay bills. We have daily stressors ranging from peak hour traffic, irritating co workers or perhaps a boss who is on a power trip. We have customers or clients who can be obnoxious and then there is the endless amount of bills that we have to budget for. Life can be a little overwhelming and that is when you need to take a break. We all need some respite, some annual leave and we all deserve a little fun and relaxation. Bali is a fantastic place to relax and enjoy a massage full body bali plus the fun part. There is nothing better than letting an exotic therapist arouse you to climax and yes they swallow. Anything less would be an insult.
This service is not just for men, no it is 2021 and women can now with complete privacy enjoy the touch of another woman who knows exactly where the hot spots are. I will mention the service is private, it is in the comfort of your own hotel room or villa. If you are with your family on vacation we can recommend a near by hotel that is highly affordable so you can enjoy this service without your partner/spouse or the kids finding out or interfering. If you and your partner are adventurous and open-minded you can both have a massage at the same time. A lingam massage is a sensual massage specifically for men and a yoni massage is for a woman . A full service massage is also available. This service is between you the customer and the therapist. The corrupt authorities are completely kept out of the loop and you are totally free from their extortion attempts. This is all about you being able to relax and receive pleasure.
Summary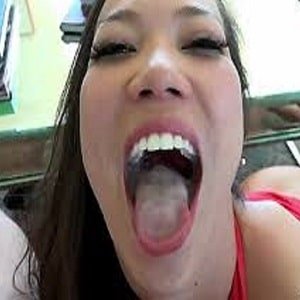 Article Name
Gallery Massage Full Body Bali Plus
Description
Everyone wants and deserves to enjoy a sensual full body massage in Bali plus all the erotic extras. Let one of our well-trained therapists caress you till climax..
Author
Publisher Name
Publisher Logo