Bali, with its tranquil beaches and spiritual aura, is the ideal place to seek relaxation and personal rejuvenation. One such experience is an intimate massage in Bali. At Tantric Bali Massage, we've spent years perfecting the art of relaxation and connection. From our experience, here are some indispensable tips to prepare for your intimate massage session: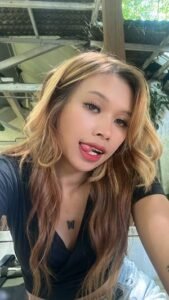 Isn't it time you experienced an intimate bali massage
There is no time for shyness. Get an intimate massage in Bali and let one of our well trained therapists caress your genitals. It is far more pleasurable than a normal Baliness massage. Your sexual organise also need to receive therapy, this is natural and healthy, so make a booking.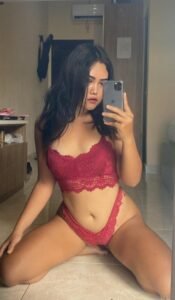 When in bali you have to try our service
People engage in all sorts of fun activities and now many female clients and couples contact our service. A woman knows another woman's body far better than an man does so treat yourself. One of our therapists can assist and be a third person in the bed should you and your partner want to be intimate and experience an additional person who will please both of you.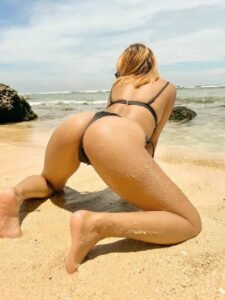 Forget overprices and unfulfilling spas in Bali
There are so many cheap or high priced spas in Bali and the vast majority will give you a good massage but not an intimate or sexual experience. A lingam massage for a man or a yoni massage for a woman is a must to try.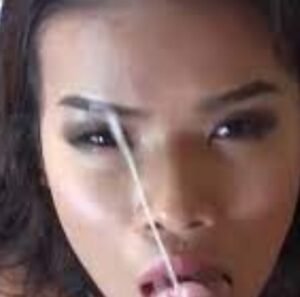 Tantric Bali Massage is one of the best experience you will have in Bali
We have customers come back year after year as they know we are affordable, professional and most importantly fun and pleasurable. So make sure you try our service.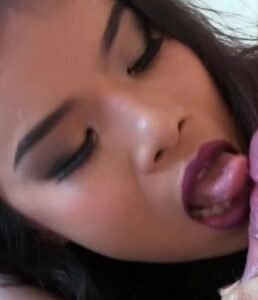 Understand the Purpose
An intimate massage is not just about physical relaxation. It's about connecting with your deeper self, unlocking blocked energies, and harmonising your body and soul. At Tantric Bali Massage, we believe that knowing the purpose makes the experience more fulfilling.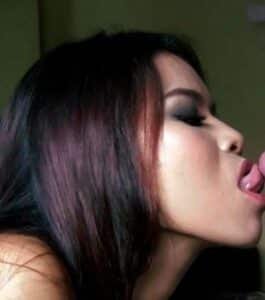 Choose a Reputed Spa
There are numerous spas in Bali, but not all offer authentic intimate massages. We recommend seeking out establishments like Tantric Bali Massage, which has a reputation for maintaining high standards of professionalism and authenticity.
Open Communication
Before your session, discuss any concerns, boundaries, or specific needs with your masseuse. We believe that an open dialogue ensures a personalised experience tailored to your comfort and desires.
Hygiene is Key
Take a warm shower before your session. Cleanliness not only makes the session more pleasant for both you and the masseuse, but it also helps in opening up your pores, enhancing the overall experience.
Opt for Natural Oils
Ensure that the spa uses natural, aromatic oils. These oils enhance the tactile sensation and can invigorate or relax the senses. At Tantric Bali Massage, we always prioritise natural, therapeutic-grade oils.
Wear Comfortable Clothing
When you arrive, wear loose, comfortable clothing. This will make it easier for you to change and will also set a relaxed tone for the session.
Set Your Boundaries
Every person has their comfort level. Make sure to communicate your boundaries beforehand. At Tantric Bali Massage, we respect and prioritise your boundaries, ensuring that your experience is both safe and enjoyable.
Embrace the Experience
Let go of any preconceived notions or inhibitions. To truly benefit from an intimate massage, it's essential to be present in the moment and surrender to the experience.
Hydrate Well
Drink plenty of water before and after your massage. This helps flush out toxins that are released during the session and also keeps your muscles hydrated.
Avoid Heavy Meals Beforehand
From our experience, it's best to avoid eating a heavy meal at least two hours before your massage. A full stomach can make you feel uncomfortable and might hinder the massage techniques.
Breathe Deeply
Deep breathing enhances the benefits of any massage. It helps in relaxation, aids in circulation, and deepens your connection with the self. Remember to breathe deeply throughout the session.
Provide Feedback
If you feel any discomfort or have specific areas that need attention, don't hesitate to communicate with your masseuse. Your feedback helps in tailoring the session to your specific needs.
Allocate Enough Time
Do not rush. Allocate enough time for your massage so you can relax both before and after the session. From our experience, a hurried session won't give you the full benefits of relaxation.
Aftercare is Essential
After your massage, take a few minutes to relax and absorb the experience. Some people might feel a rush of emotions or a heightened sense of awareness. Taking time to introspect and enjoy this state is part of the process.
Schedule Regular Sessions
Like any therapeutic process, the benefits of intimate massages are cumulative. Regular sessions can help in maintaining a balanced mind and body. We recommend, based on our experience, to integrate it as a regular part of your relaxation regime.
In conclusion, Bali offers an exceptional environment for intimate massages. And at Tantric Bali Massage, we are dedicated to ensuring your experience is nothing short of transformative. By following the above tips, you can prepare for a session that is both deeply relaxing and profoundly enlightening.
For a pleasurable time make a Booking
Simply contact us Bali time from 12midday to 11pm Monday to Sunday and our Reception Team will assist you.
Tips To Prepare For An Intimate Bali massage