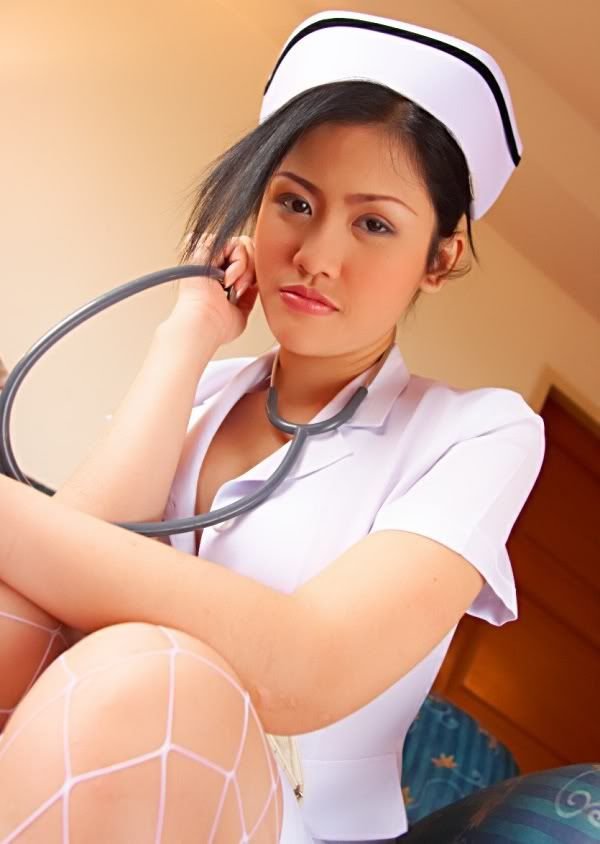 BEFORE YOU RETURN TO BALI ON A VACATION, REMEMBER TAKE A FEW MOMENT TO READ BELOW
The year of 2020 has been a challenging year for the entire world. The countries all over the world are and will continue to struggle due to the Covid 19 virus spread, including Indonesia and particularly Bali. New year 2021 has brought brighter days ahead for all of us. Covid 19 vaccine has been distributed and vaccination programs has been started in some countries including Indonesia, thus give us great hope after many of us felt hopeless and desperate in 2020.
So want to have fun in 2021 and I hope you do as well. I want you to come back to Bali and have alot of fun and enjoyment so your need to do one very imporntant thing…….Get your vaccine before your arrive.
WHAT IS BALI DOING ABOUT COVID 19?
Covid 19 spread in Bali is nowhere near getting better. Despite the new regulation for a curfew (limitation of social activities) has taken place started on 11th January 2021 until 25th January 2021. Daily case recorded 350 at the highest in a day, with 579 death toll until today. Bali's government is striving hard to control the Covid 19 spread, with the restrictions taken place for visitors entering the island. Negative PCR base for airlines passenger and Rapid Test antigen for passenger through sea and land, are required to be shown upon entering the island. E-hac Indonesia is a mandatory application to fill in upon entering Bali. Police along with security task forces are working hard to controlling the public facilities in order to follow the regulation during the curfew. Ensuring the health protocols are implemented and safety measures are taken place in public facilities.
CONSIDERING THE BELOW IT JUST MAKES SENSE TO GET A VACINE
Since the Covid 19 spread in March, Indonesian Government has suspended the Visa for foreigner for both free visa and visa on arrival. Thus far, Bali tourism relies on Domestic tourist. Although some visas type and permit stay holder are allowed entering Bali. Many foreigner have managed to return to Bali to their second home, as a resident, family re-united, investor, or limited and permanent stay holder. Many others looking to return to Bali, but with many restrictions for the sake of controlling the virus spreading making it near impossible, particularly with the visa options. Domestic tourist, citizen, and foreigner who are currently in Bali has have to obey the health protocol, wearing the mask at all times at public spaces, avoiding crowd, keeping a distance. It's definitely not the best way to enjoy a holiday when you have to wear a mask at while visting restaurants, cafes, tourist attractions, and many other public spaces. It's awful not being able to breath properly, not able to enjoy the food or drinks at a restaurant, hanging out with friends at your favourite bar or beach club, or visiting the tourist attraction and feeling very insecure. That's definitely not the holiday you are after. Bali offers much more fun stuffs to explore. Do yourself a favour, get the Covid 19 vaccine before coming to Bali for a holiday and enjoy your time in Bali during 2021 with lots of fun,relaxing, mind blowing,affordable, and definitely in safe.
READ THIS BEFORE COMING TO BALI