There is a term that is frequently used and alot of people are unsure of its meaning.  Many people come to Bali and walk around some awful area like Kuta and ask for a Happy Ending Massage and are promised by every massage parlor that their needs can be fulfilled only to find out they have been completely ripped off and have had a very normal and average massage left with a feeling of being unfulfilled.
SO WHAT IS A BALI HAPPY ENDING MASSAGE?  A PICTURE IS A THOUSAND WORDS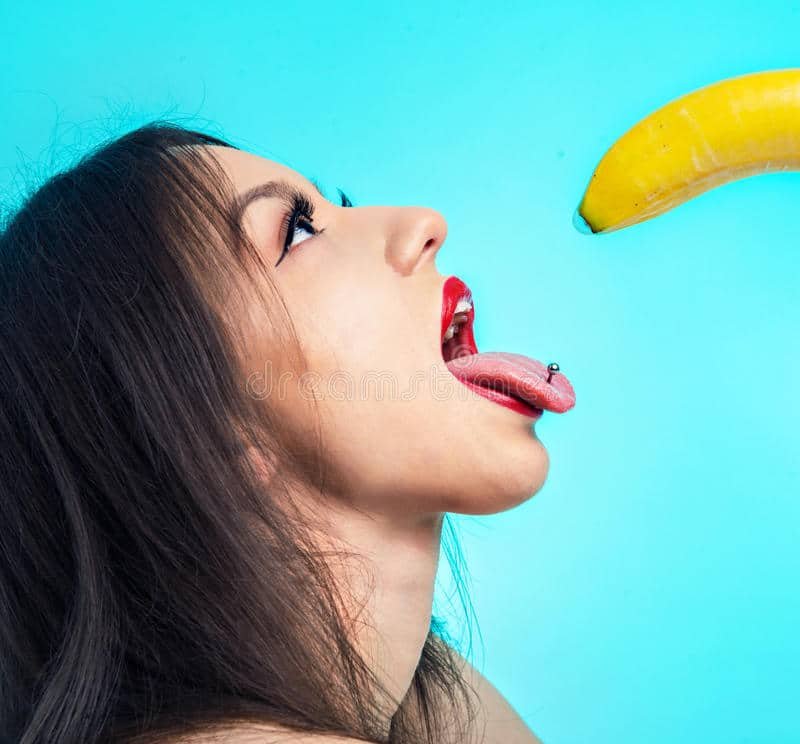 A happy Ending Massage is very similar to a normal standard full body massage but the participant is fully naked.  Once the regular massage is finished the masseuse will caress and stroke the man's penis for pleasure, this process may continue for several minutes to 20 or 30 minutes until the male participant climaxes and ejaculates.  There you have it, that clarifies the confusion.  The participant must also be a man, if the participant is a woman her clitoris is caresses and her vagina is fingered for pleasure, this is called a Yoni massage.
So does a happy massage differ from a Lingam massage.  Yes it does.
A lingam massage is alot more pleasurable, and stress releasing.  Both massages are performed on a male participant, both massages involve massaging the whole body and penis but the Lingam massage is not just a handjob.  The Lingam massage channels any stress and tension in the body to the penis.  All the physical and mental stressors are built up and in the sensual region and once  this area is caresses and stimulated it is most relaxing and pleasurable and ejaculation is a dissipation of stress worry and tension.  Also with a Lingam massage if the participant wants, oral techniques can also be used.
There is not sexual intercourse with any of these massages but their is definitely sexual pleasure and orgasmic release.    Feedback from most male clients is that a good hand job or blow job is far more pleasurable that intercourse with a condom.  Finally a kind reminder, their is a similar massage for a woman and that is a Yoni.
So if you are in Bali, what every you do don't be fooled by every massage parlor you walk past promising some sensual enjoyment, they will more than likely put chilly paste on your privates causing considerable discomfort.  If you want a great experience make sure you contact us and enjoy both physical and mental pleasure.  Everyone loves a Bali handjob.
What is a Bali Happy Ending Massage