.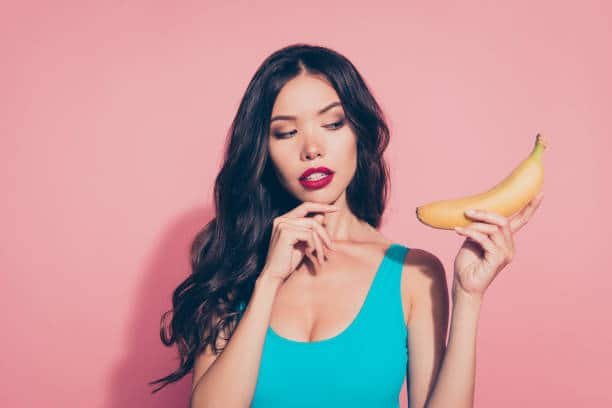 Many people wonder about this but few will openly talk about it. Is there a difference for a girl to jerk off a guy who is cut "circumcised" or uncut "intact"
Well I will tell you now there is a big difference. Now before we go ahead we are not saying who is better or what my personal preference or my friends preferences are we are just noting that their is a difference and expanding on what the difference is.
So lets begin. For a start the cut guy will need some lubricant or hand cream because the glans of a cut penis is dry. Uncut guys may also need or like some lubricant or hand cream but from my experience and other women I know who are experience in the area of pulling off guys there is a consensus. Uncut guys don't usually need lubricant.
It's also easier to give a hand job to an uncut guy. Simply hold it by the glans and pull is back and forth. The foreskin will usually naturally retract back and forth with relative ease. Cut guys don't have foreskin so the shaft is usually manipulated or the glans is lubricated and then manipulated back and forth. It must be noted it is much easier to jerk of an uncircumcised guy.
Cut guys are usually less sensitive. This is something all my friends have noticed. Uncut guys usually have a moist glans and maybe that preserves more never cells but uncut guys seem to be more sensitive to their glans being touches and caressed. I am guessing they find sex a bit more stimulating.
Most cut guys have no odor at all. Uncut guys will if they have good hygiene have a very faint smell. This is not a dirty disgusting smell but it will be noticeable. It is a faint ammonia type of smell. This is with a guy who has just taken a shower and has good hygiene.
Visually a cut cock looks more appealing that an uncut penis that is non erect and has the skin covering the glans but if both are erect and the uncut foreskin is retracted my friends have a preference for the look of the uncut penis. I guess this would change from person to person.
Finally alot of women start with a hand job before engaging in penetrative sex. It is much easier to put on a condom on a circumcised guy as the uncut guys foreskin kind of gets in the way of the condom when it is rolled over the glans.
If you are in Bali and want your cock pulled by a friendly and sexy woman contact us
Hand Jobs and circumcision