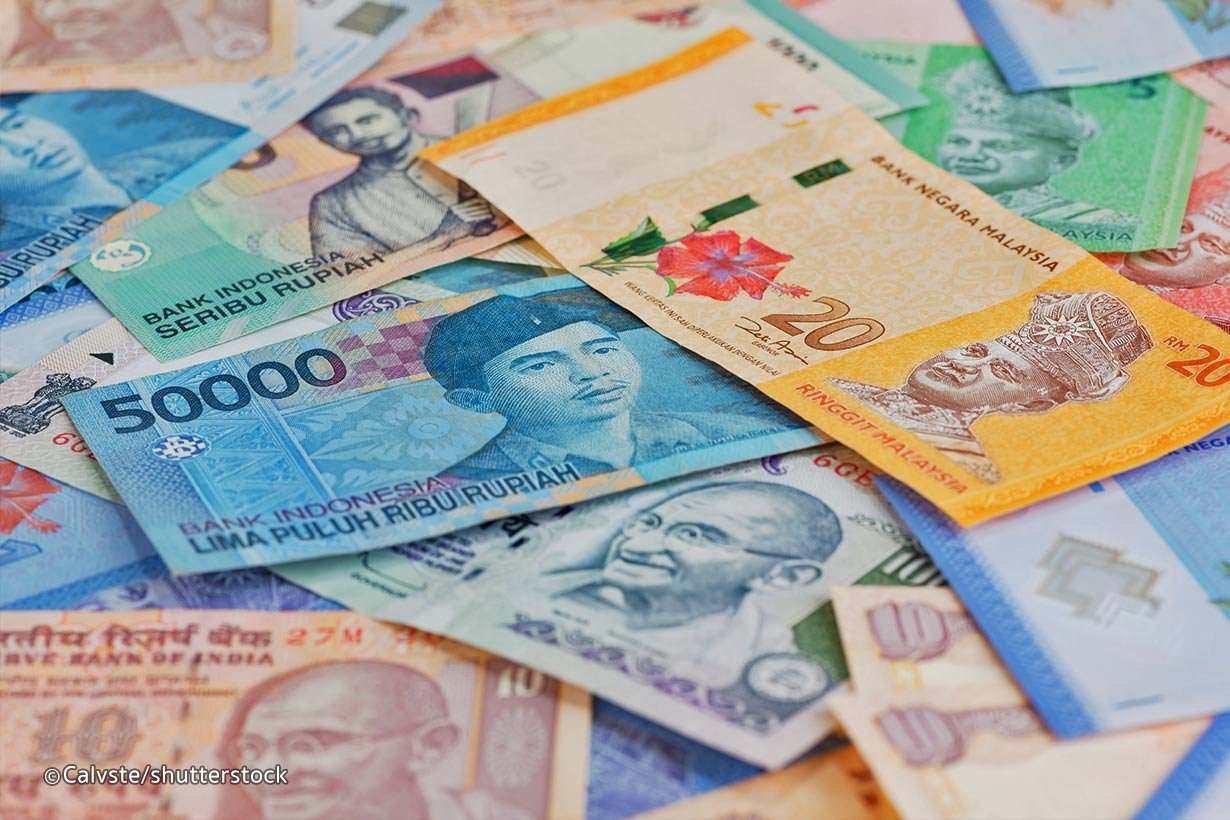 We believe you the customer and the person providing the massaging are the two most important people for this business to work and be a success. With that in mind we ensure that everything is centered around you getting a tantric massage, blow job, hand job, clit massage or what ever the semantic may be is focused on both you the customer and the masseuse having a good time. So what does that all mean?
It means you simply make a booking and the masseuse is on time and can meet you in your hotel or villa. It means that there is no sleazy pimp on a motor bike knocking on your door wanting money. It means that security should not extort the masseuse for money and it means that you the customer have a very satisfying experience at a great price with complete safety, privacy so you can just relax and enjoy the experience. It also means that we will financially make sure that the masseuse it well looked after, at least 50% of the money you are paying for this service is going directly into their pockets. We don't live in Bali but we are applauded that so many businesses in Bali operate with absolute greed and don't look after the people actually doing the work. We work in a very different way, we want the person massaging you to enjoy their job and get paid. They need to live a comfortable life and that means earning money, we make sure the money you pay ends up in the right hands. This method of operation actually upsets many authorities and official departments in Bali, who thrive on under the table money and allowing certain businesses to operate as long as they get most of the profits. Well our stance is clear, we have absolutely no regard for their opinion. We are not based in Bali and can run this business and many more businesses like this anywhere in the world and get paid, make sure our customers and the people who service them are all well looked after.
This business is simply about your enjoyment and the well-being of the person servicing your needs. We can actually keep our costs down simply because we don't pay off greedy corrupt officials wearing uniforms and that is why we are a success. Your needs are your personal needs and should not be regulated by some greedy authority who will allow your desire providing they get their massive cut. All of our processes and mode of operation is focused around your privacy and smooth delivery of service so relax and enjoy your holiday.
Our way of doing business in Bali