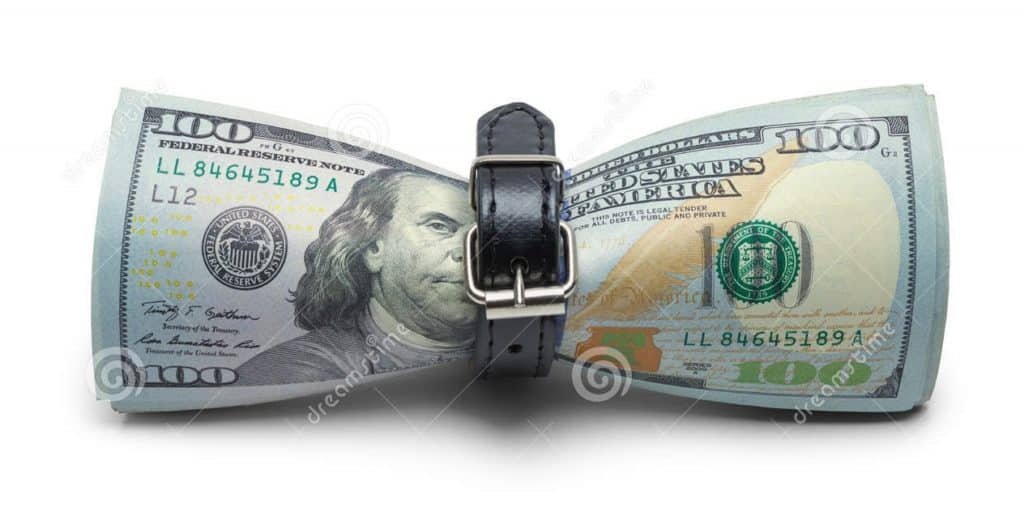 Ever had someone ask you What Is Your Best Price?
So when you visit Bali even before you get off the aircraft you have an awareness that you are going to have to bargain and batter when it comes to price. What you may not be aware of is there are places where it is completely acceptable to negotiate on price. A prime example would be at Kuta Market or when walking down the street and there is a shop selling t shirts and sun glasses. Yes by all means batter.
There are places where it would clearly be unacceptable to negotiate. An example would be at a fine dining restaurant or a night club or bar. There is a price and that is the price. To try to bargain on the price of a cocktail would be embarrassing at Finns Beach club or Potato Head. To check into the W Hotel or Sheraton and try to get a discount on the room would be poor taste and inappropriate. Simply put if you don't have the money to stay in a fancy hotel then go somewhere more affordable. If you can't afford the cocktails and a fancy bar or club then best avoid gong to these establishments.
Equally when you contact our business and ask about the service one of the first pieces of information provided will be the price. One Hour 800000 Two Hours 1.3mil. The same information is on the website, this is the price. We believe this is a very good price for the service being provided. We are not adding on addition transport fees, asking for tips. The service is relaxing, pleasurable memorable and most of our customers not only give positive feedback but they make multiple bookings.
Now you are not purchasing some fake sunglasses or a fake pair of shoes. This is a human to human service that is personal, intimate and in the comfort of your own hotel/villa. Considering this, it would be highly inappropriate to even consider negotiating on price. We however are very polite and if you try to get a discount we will polity advise it is a set price.
The last thing we want to hear is a customer telling us we are ripping them off because they can get cheaper price elsewhere. The truth is you can but it is not the same service, in fact it is a very different service. You can get a massage and a happy ending in some disgusting place in the dirty back streets of Kuta or Sanur but lets look at what you are getting. The shower facilities will most likely be a bucket with cold water in it. The air conditioning won't be working properly. The whole place will reek of cigarette smoke. There will be some creepy guy who will negotiate the price with you, the therapists if you could call them that will look tired and miserable because they are being abused and making no money. Oh yes they will be asking for a tip the whole way through the experience. There will me mosquitoes in the room irritating you and this is what you are paying for. It is not my idea of relaxation or pleasure and if you want to save money and only pay 400000 for this experience then be my guest but don't tell us we are ripping you off. We are not going to be ripped off by cheap people who want more and more for less and less. Hence we have a set price.
Most customers are lovely and a delight but if you are one of these customers who want a cheaper price then the answer is No. Please note customers from South Asia, the service and experience we provide is very different from services provided in India, Sri Lanka, Pakistan or Bangladesh. It is a classy person to person service, there are no group discounts for 5 guys.